More than a Gym, a Community
At Murph's Gym, our members are like a community. Whether you're just starting your health & fitness journey, recovering from an injury, or a seasoned muscle-head, we have something for everyone!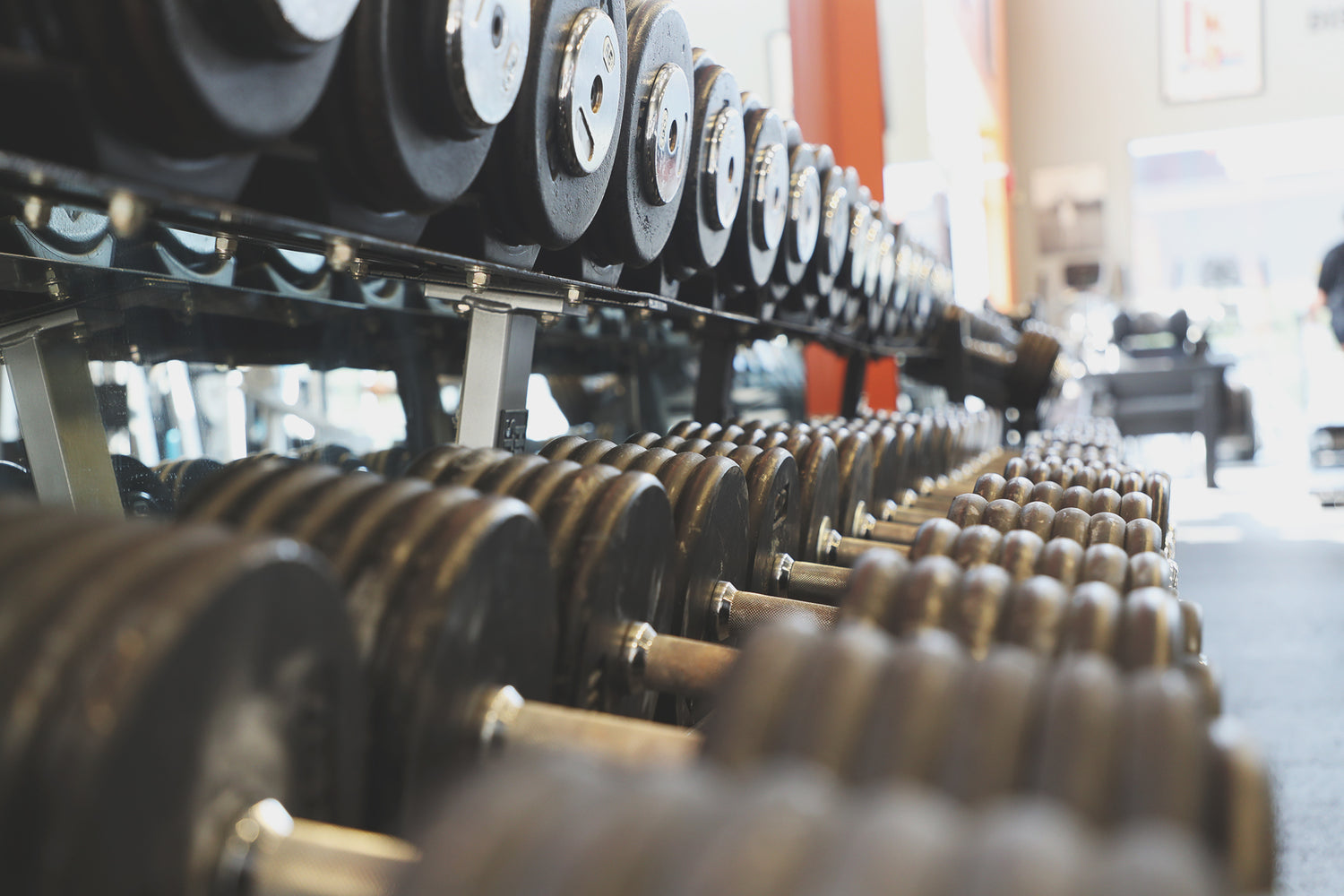 Explore the Facility
Step into our gym with a 360 tour of the facility. Walk around the floor, view our equipment & more!
See More
Meet the Murphy's

Meet Kyle and Angela Murphy, owner and WNBF Pro Bodybuilders

Read More

Personal Training

We offer a variety of training options including 1:1, small group, contest prep, and meal plans

Learn More

Workout in Style

Checkout our merchandise! Be part of the Murph's community no matter where you live

View